Product Description
PROFESSIONAL SPC DECKING FLOOR MACHINE MANUFACTURER
SPC FLOOR PRODUCT INTRODUCTION
SPC Flooring (Stone Plastic Composite) is one of the durable type decoration material in the market used in office building and home decoration design industry this year, it consists of PVC resin, limestone powder and stabilizers to create an extremely durable core, then laminate the PVC pattern film and wear layer by the calendar. SPC flooring is 100% waterproof and has an enhanced stability structure.
SPC FLOOR STRUCTURES
UV layer – to prevent fading, more wear-resistant
Wear Layer – to protect the PVC print film against scratches & stains
PVC Decorative layer – to show different patterns and natural wood effect
SPC Core – made by PVC resin, limestone powder and stabilizers etc.
IXPE Layer – Mute effect, comfortable feet feeling, better stability (OPTIONAL)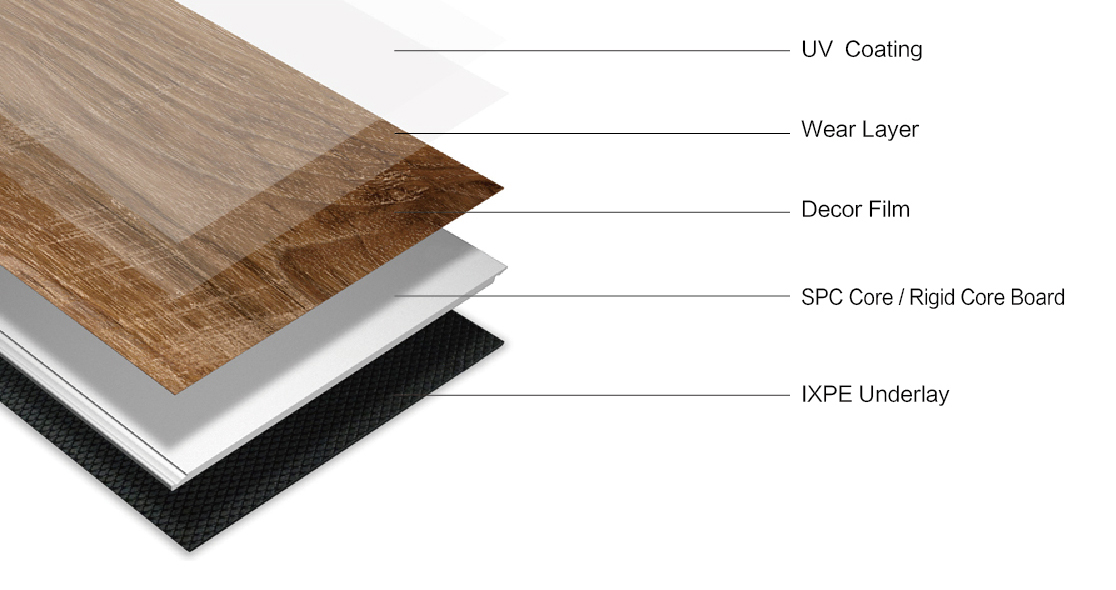 SPC FLOOR ADVANTAGES
Waterproof
Anti-termite
Easy to maintain
Scratch resistant
Easy to install
Easy to clean
Non-slip
Anti-fouling
SPC FLOOR SIZE & APPLICATIONS
Width: 975mm, 1220mm
Thickness: 2-8mm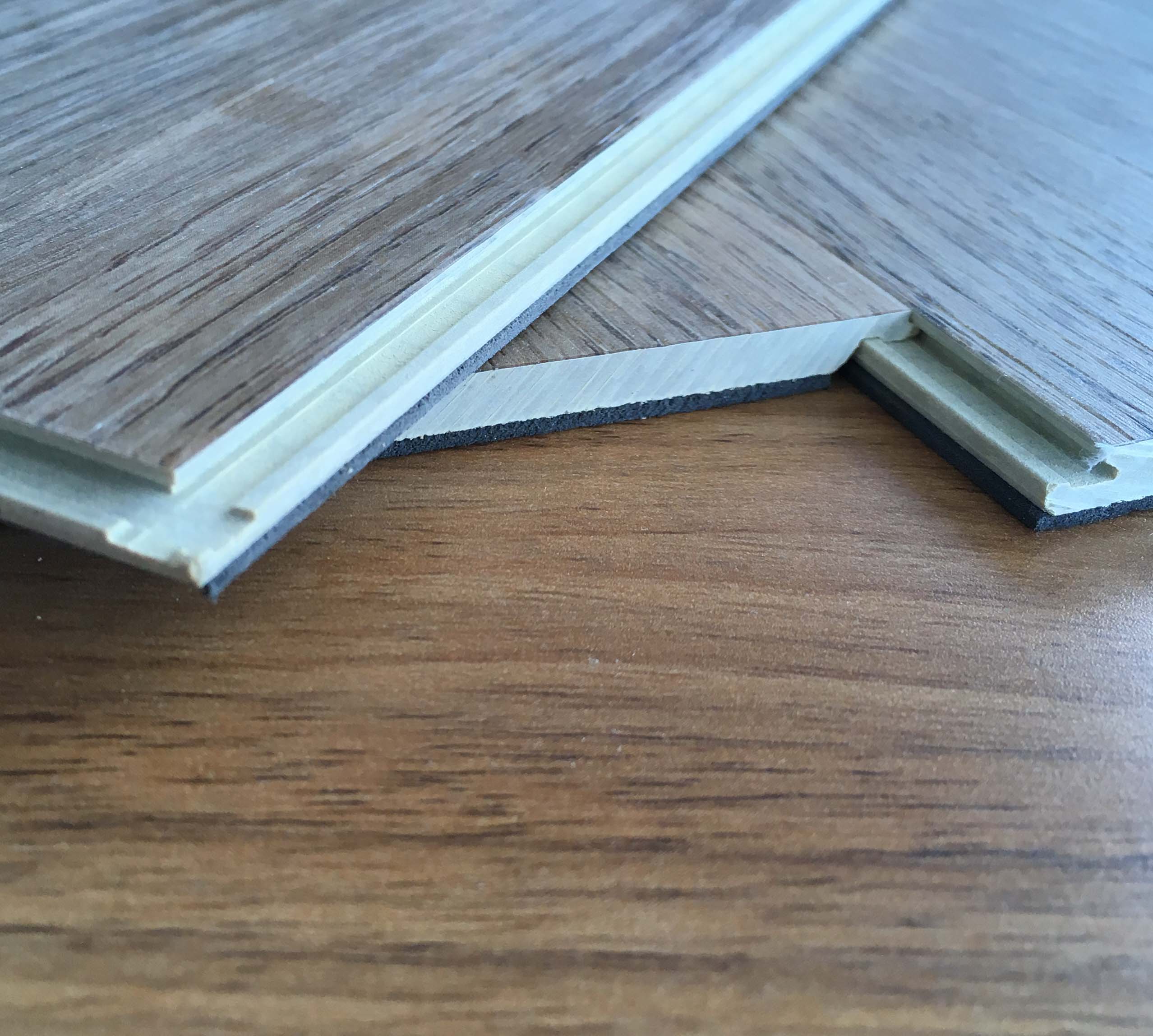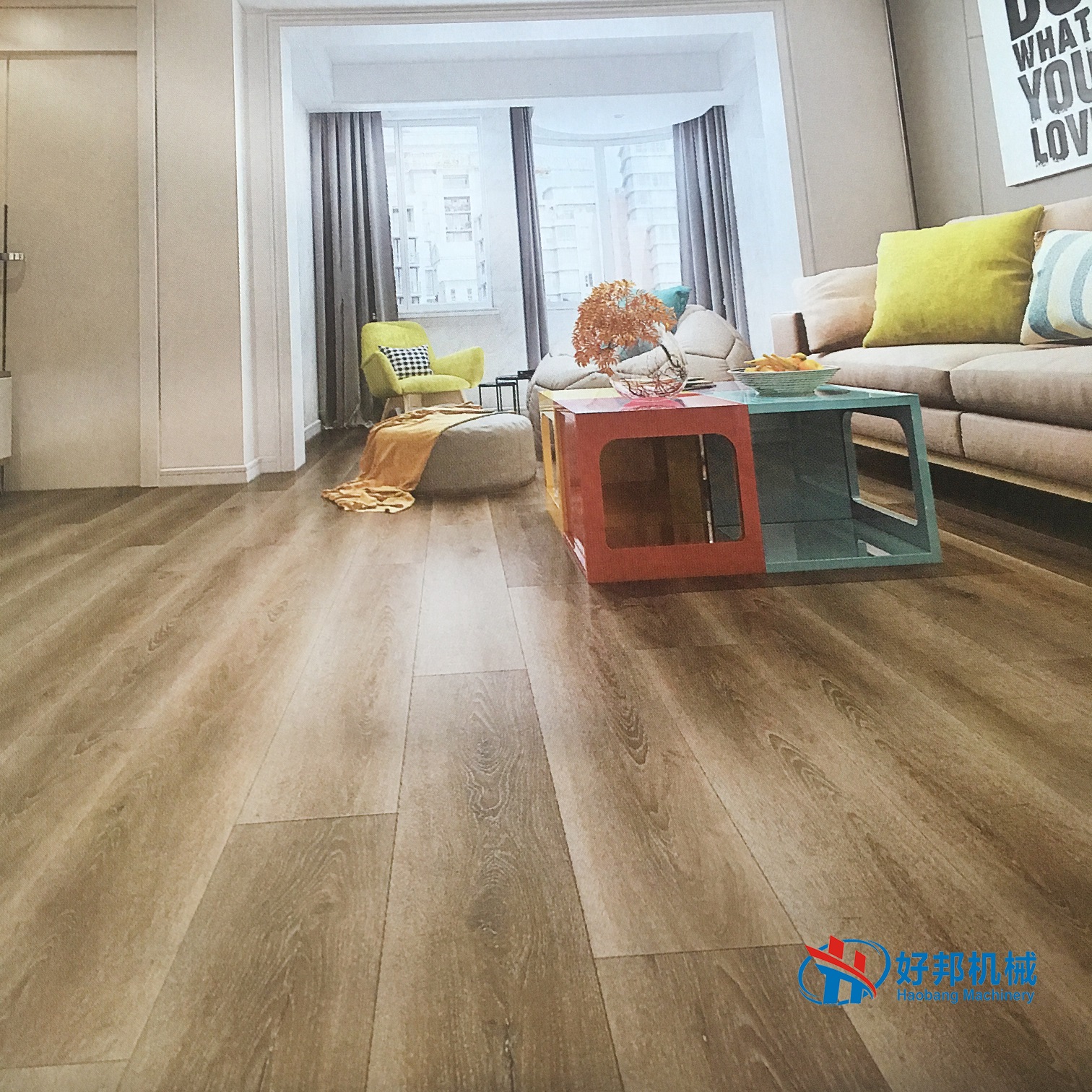 PROFESSIONAL EXTRUSION MACHINE MANUFACTURER AND SUPPLIER IN CHINA.
We provide the TURN-KEY SOLUTION--complete production line for SPC floor and After-treatment machines.
We can design the factory layout according to your request.

WHAT MACHINES FOR THE SPC FLOOR PRODUCTION?
1. High capacity, high-performance Twin-Screw Extruder
Two types of machine for your option:
110/220 Conical twin screw extruder (Normally Capacity is about 28-32 Tons/day)
135/30 Parallel twin screw extruder (Normally Capacity is about 38-40 Tons/day)
The daily production capacity depends on the raw material and operation skills.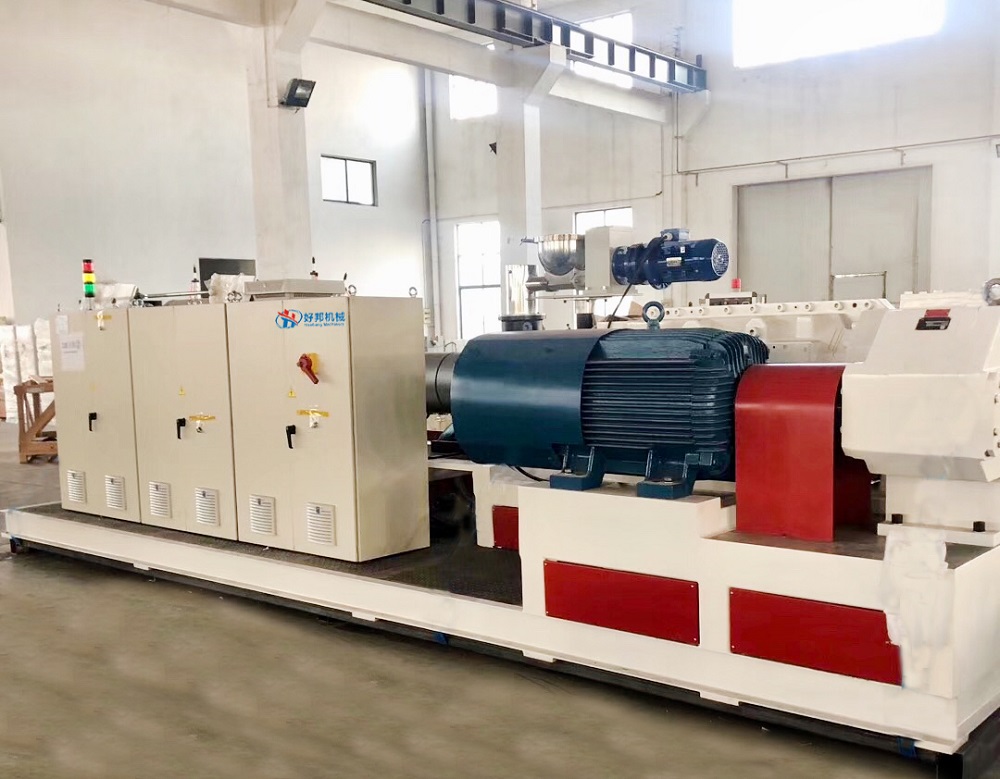 2. Rollers Calender with Online lamination system
Four / Five / Six Rollers Calender (We recommend the Five Rollers)
These days we release the 3rd generation EIR system
(more than 95% rate of qualified products, less than 2 mm error)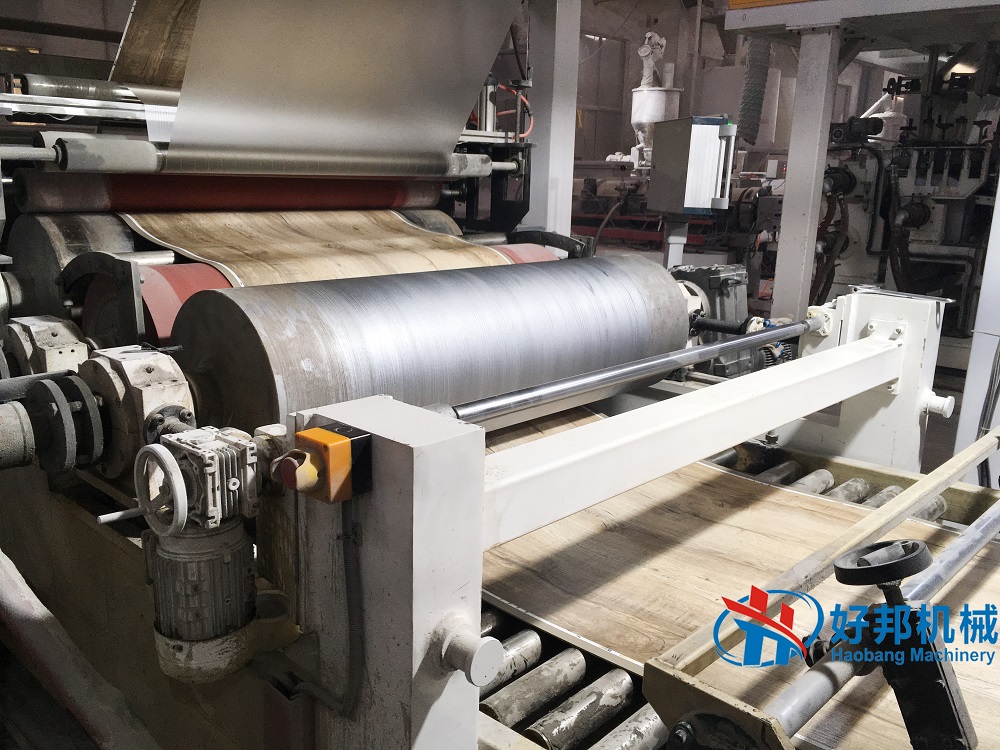 Lamination unit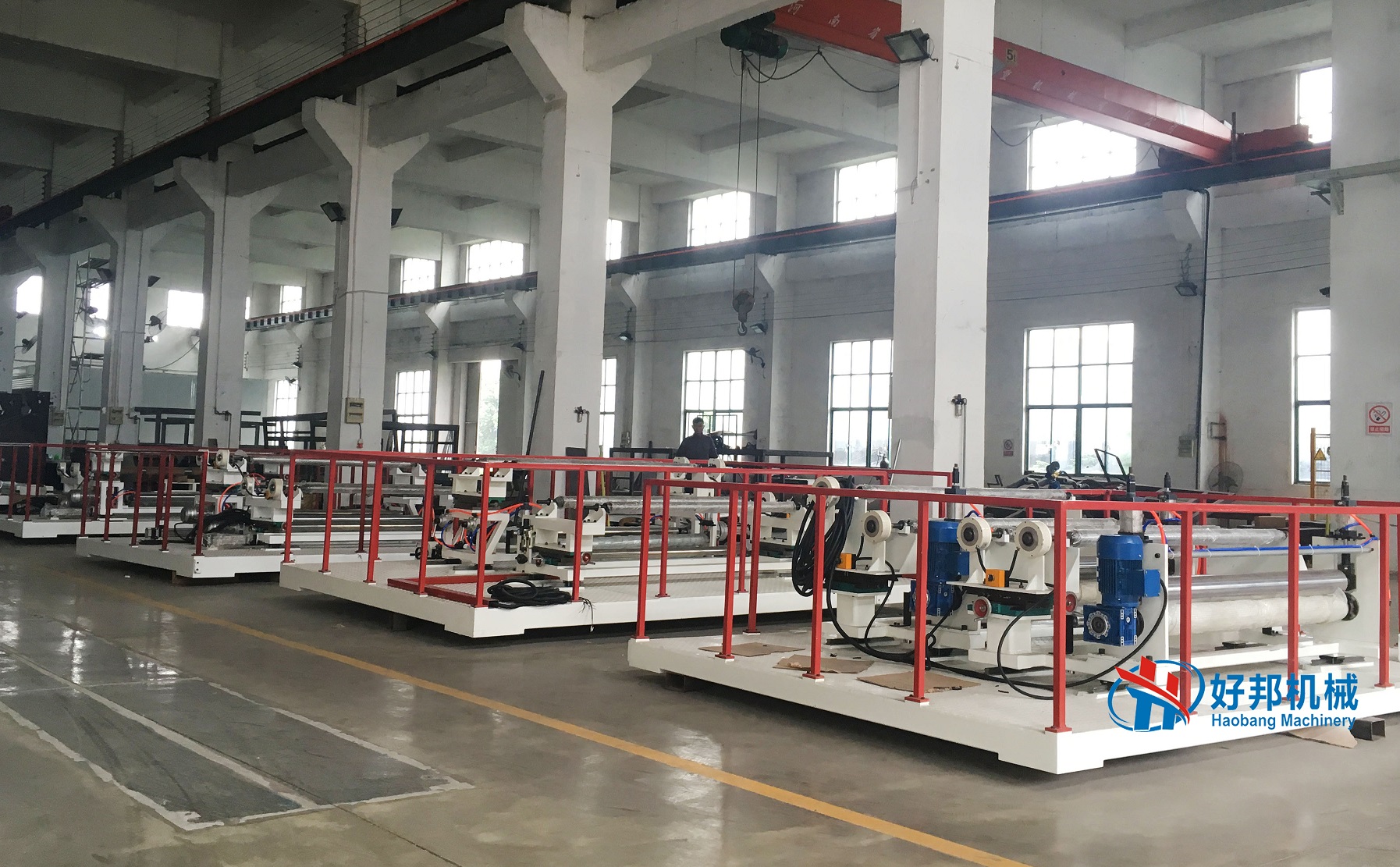 3. Haul Off & Cutting Machine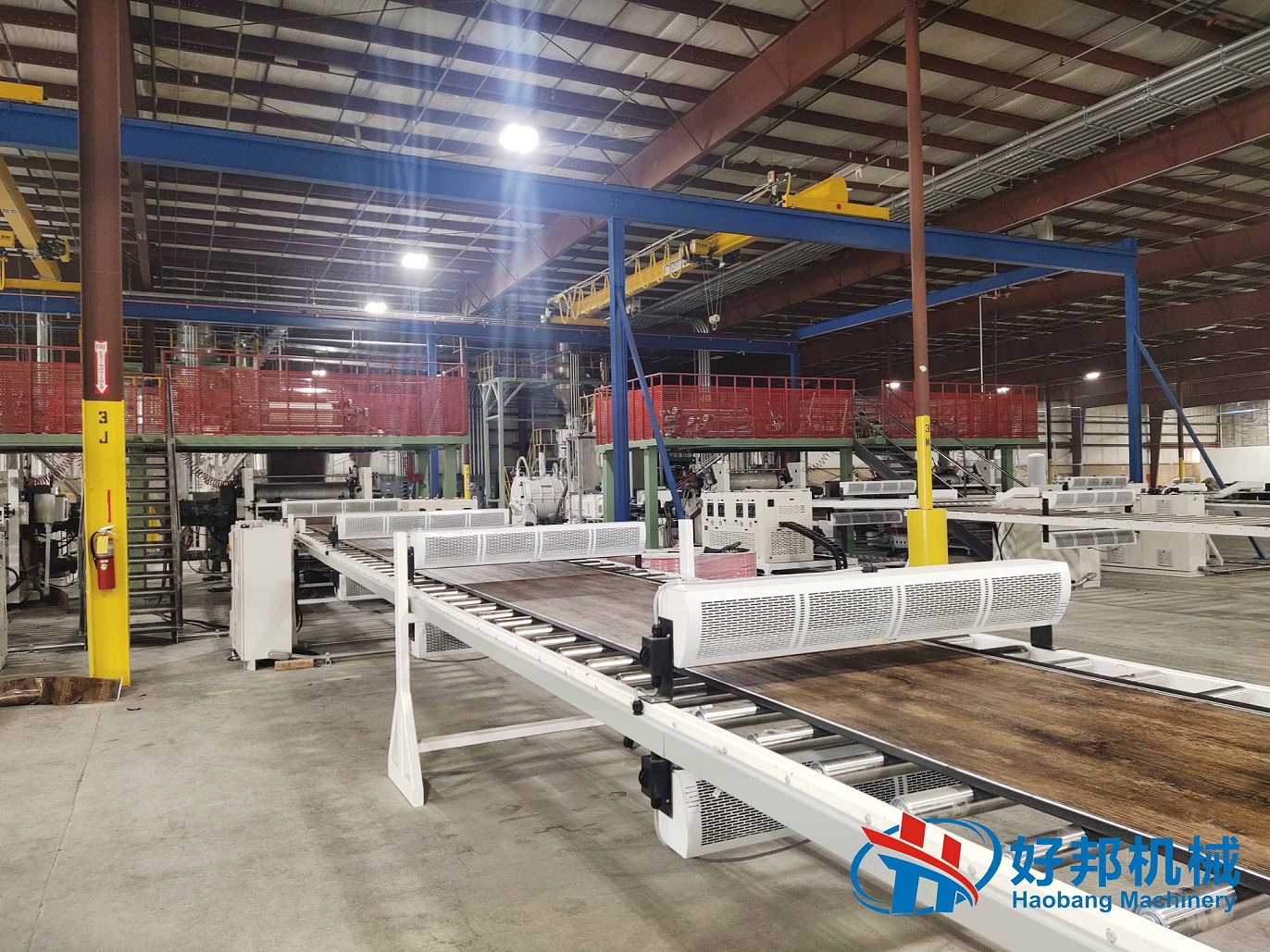 4. Auto Stacker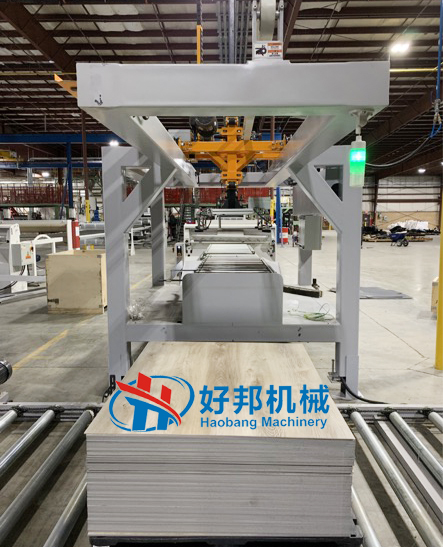 5. Auxiliary machine: Raw material Mixer
Different types: 500/1000L, 1000/3000L, 1500/6000L for your choice.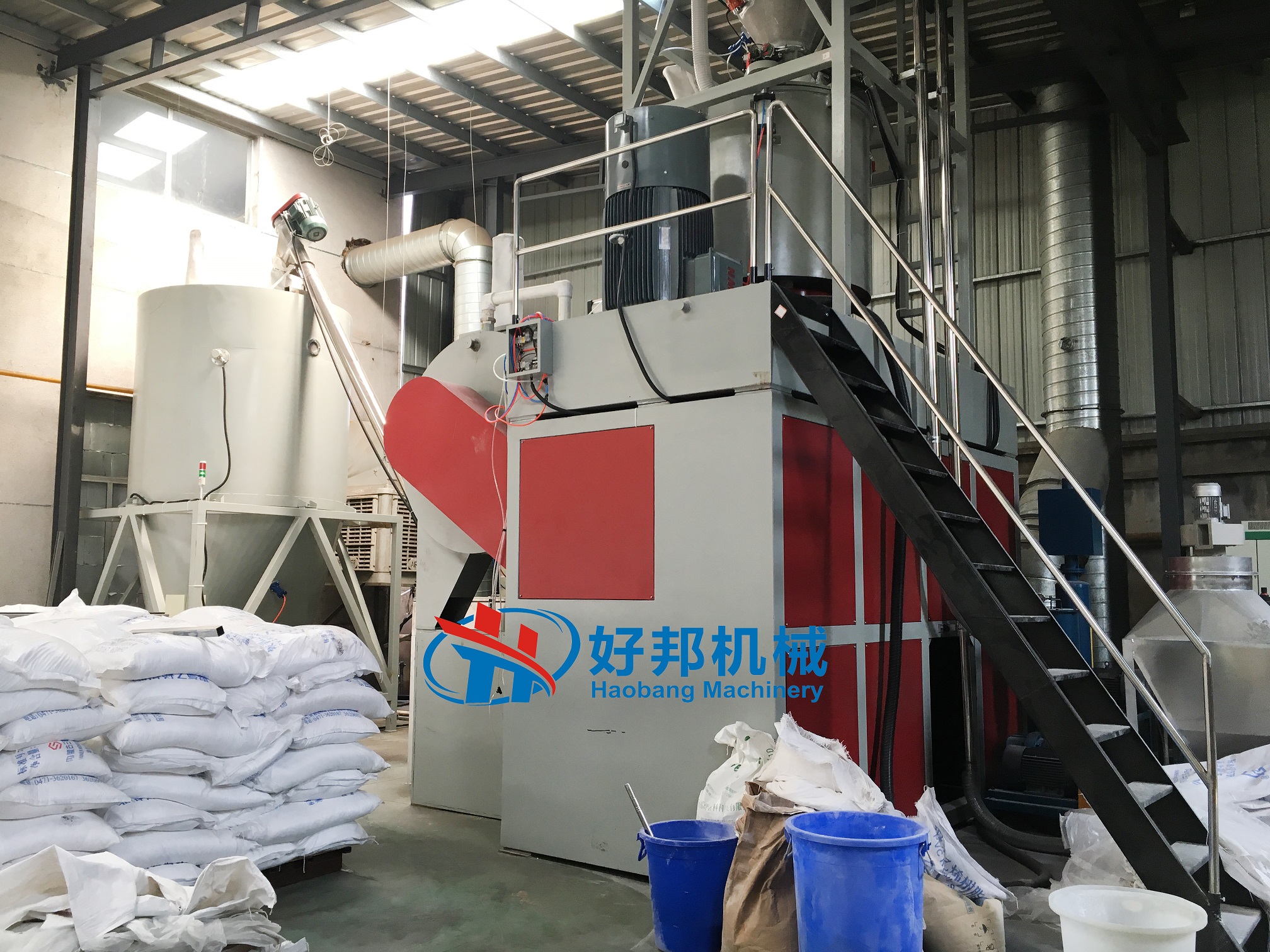 6. AFTER-TREATMENT MACHINES NEEDED FOR THE SPC FLOOR
A. UV coating machines
B. Slitting and slotting machines
C. IXPE layer coating machines (OPTIONAL)
D. Packing machines