Product Description
This roof panel truck crane is for the roof panel or color steel tile making and transport on the roof of Steel Structure workshops or other buildings. This crane is composed of truck, crane part and roof panel making part.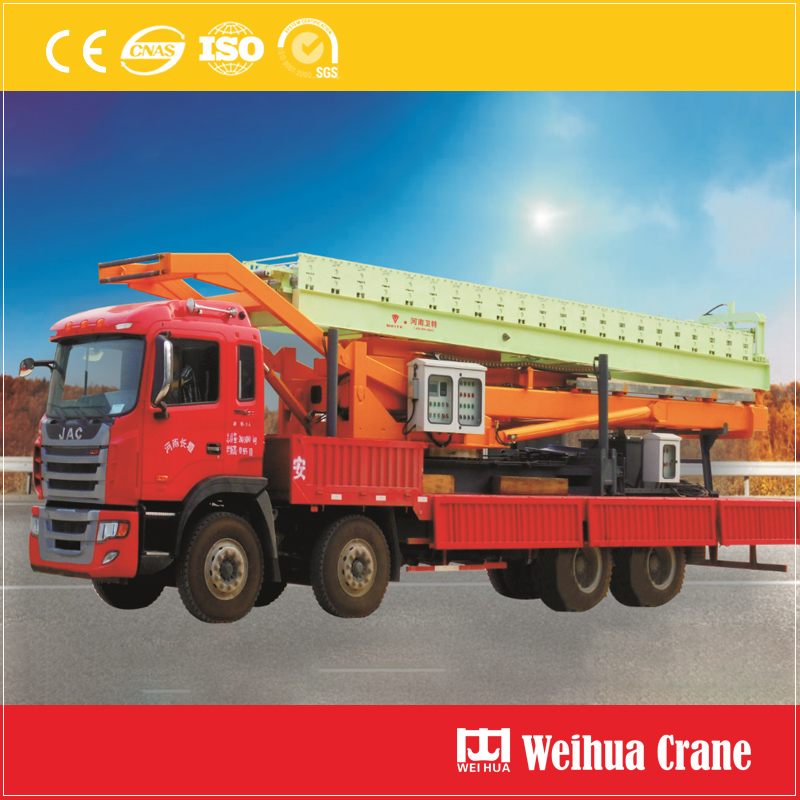 Features of Weihua Roof Panel Truck Crane:
1. Mobile roof panel truck crane is employed to form and convey roof panel of steel structure workshops;
2. Combine of roof panel transport and forming.
3. Hydraulic drive, simple structure, easy maintenance.
4. Max. thickness of roof panel: 1mm. And length is flexible.
5. Light self-weight.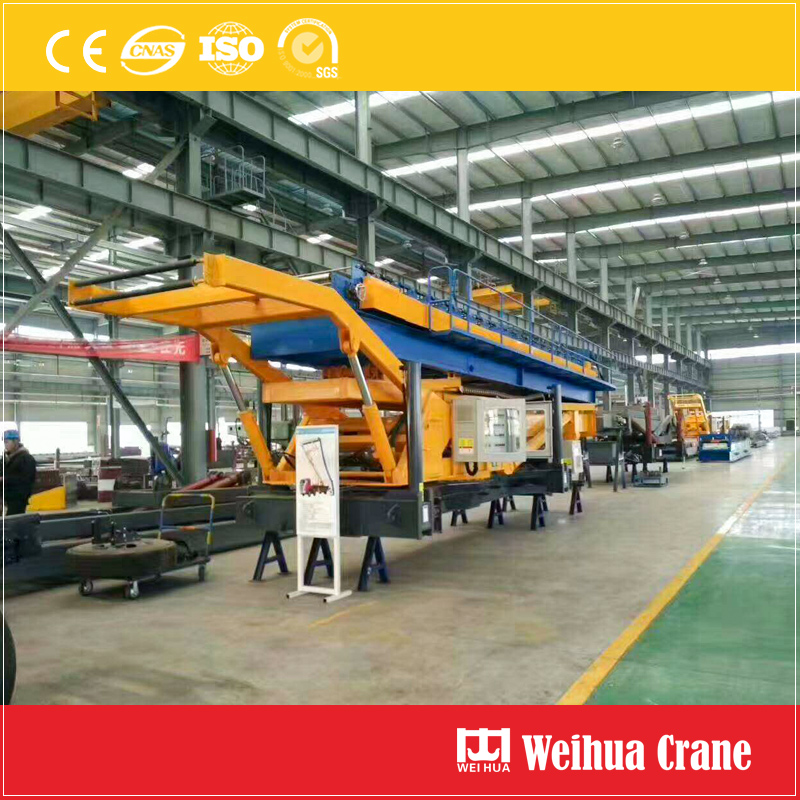 6. Fast, efficient and adaptable.
7. New construction method for roof panel production.
8. Composed of lifting system, chassis, roof panel making machine and an electro-hydraulic control system;
9. Roof panel supply from ground, molding at high altitude and convenient transfer to the construction site;
10. 360 degree rotation of chassis, wide working range and strong flexibility;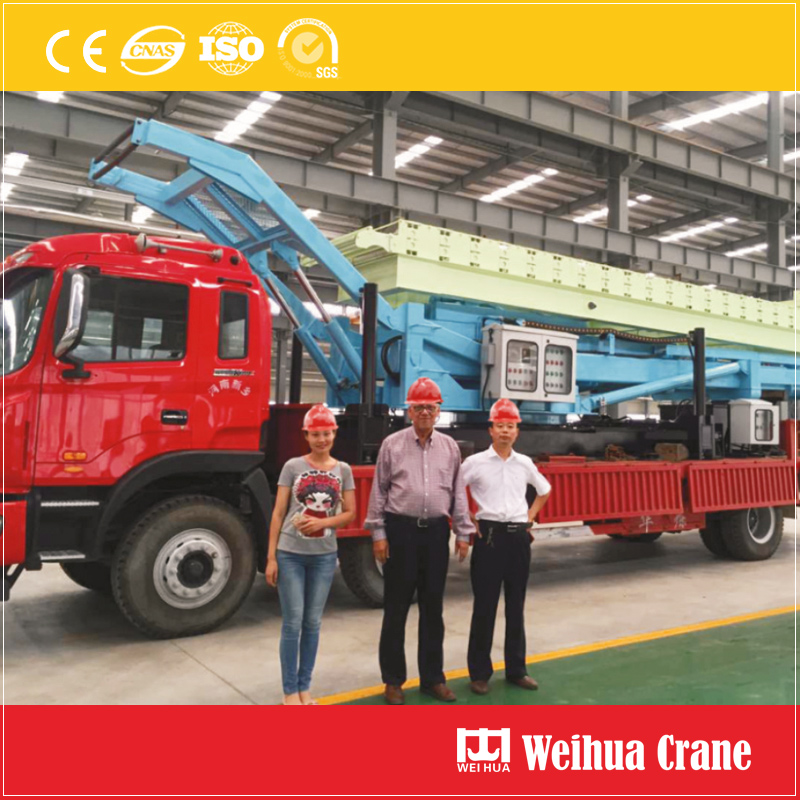 11. The lifting system consists of luffing mechanism, telescopic mechanism and balancing mechanism;
12. This crane system has obtained 3 national patents;
13. The control system adopts double pump station hydraulic technology, which is stable, safe and reliable;
14. High-quality hydraulic components with reasonable layout, and convenient maintenance;
15. The electrical system adopts PLC control, equipped with long balancing legs, remote control and panel dual-mode operation for convenient and safe operation;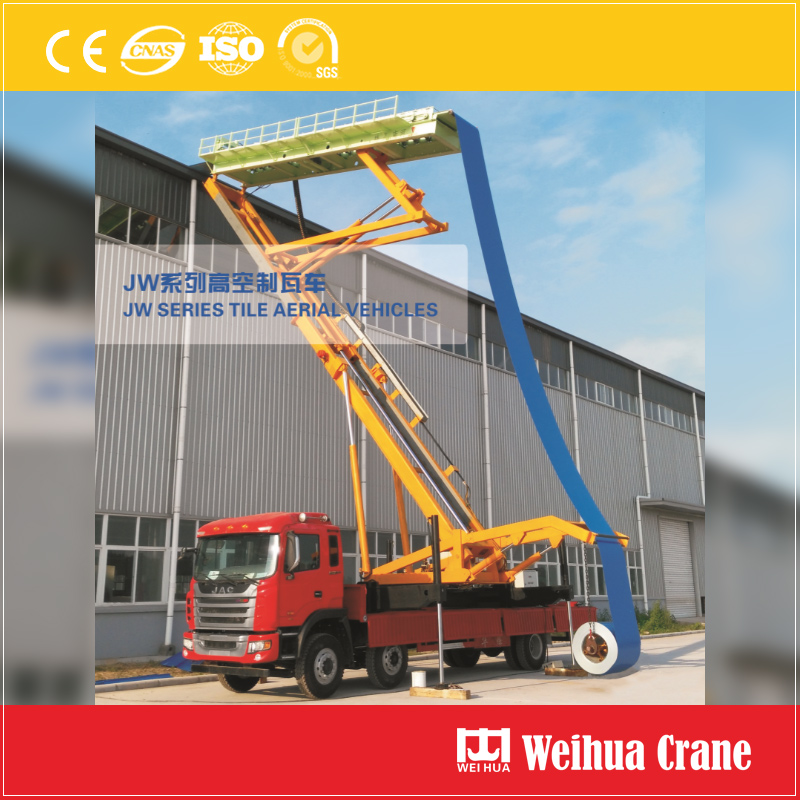 16. Max. luffing: 70°
17. Max. lift height: 16.5m
18. It adapts to any slope of the plant, multi-model tile machines can be interchange;
19. Smart control, precise making of roof panel;
20. Low cost of construction and high efficiency;
21. Leading product of the roofing tile construction industry.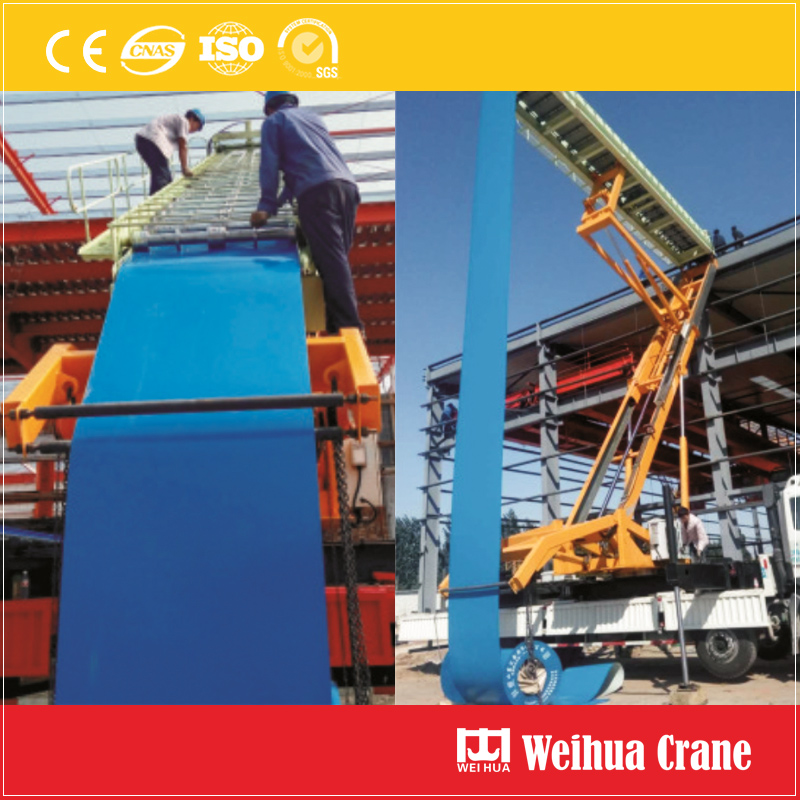 Weihua mobile Roof Panel Machine has 3 advantages:
1. Automatic glue injection system improves the waterproof performance by 60%;
2. Guangzhou Automobile Hino traction truck with strong power, stable operation;
3. Whole truck are energy efficient and improve construction efficiency.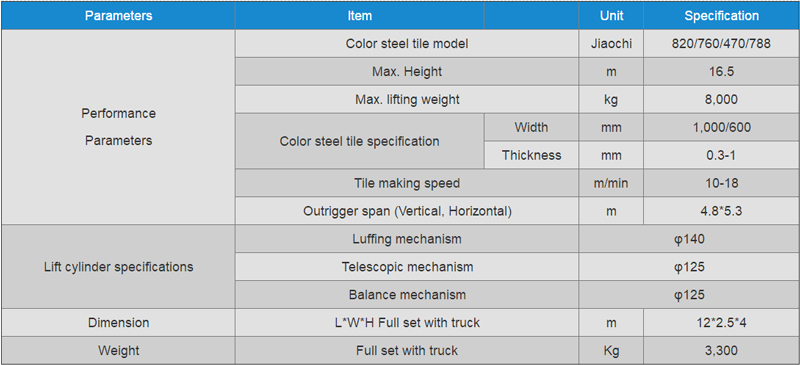 Weihua also provides other special crane such as jib crane, Derrick crane, wind turbine crane, deck crane, lift platform, etc.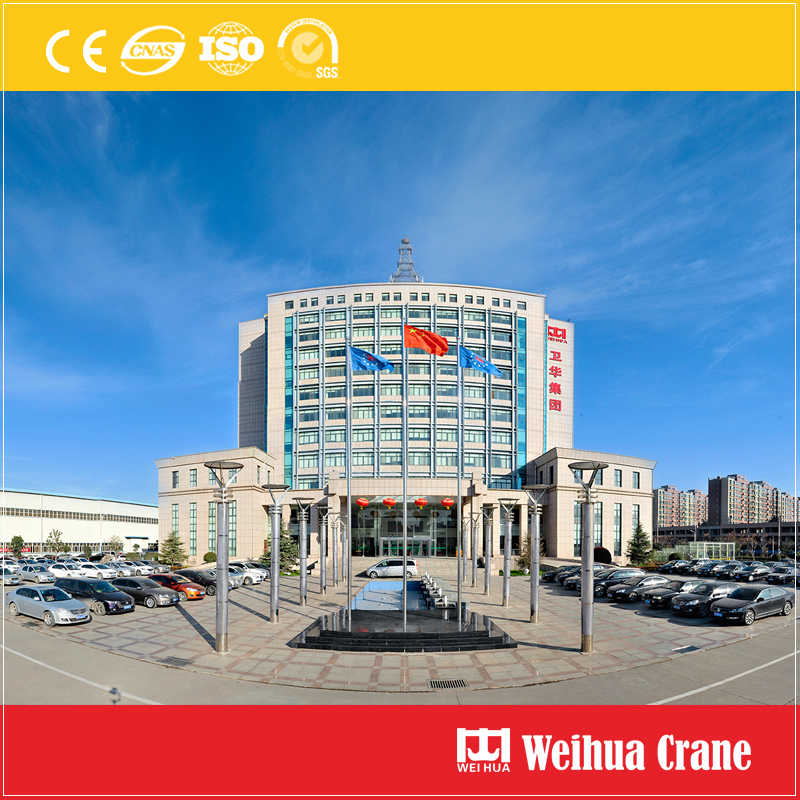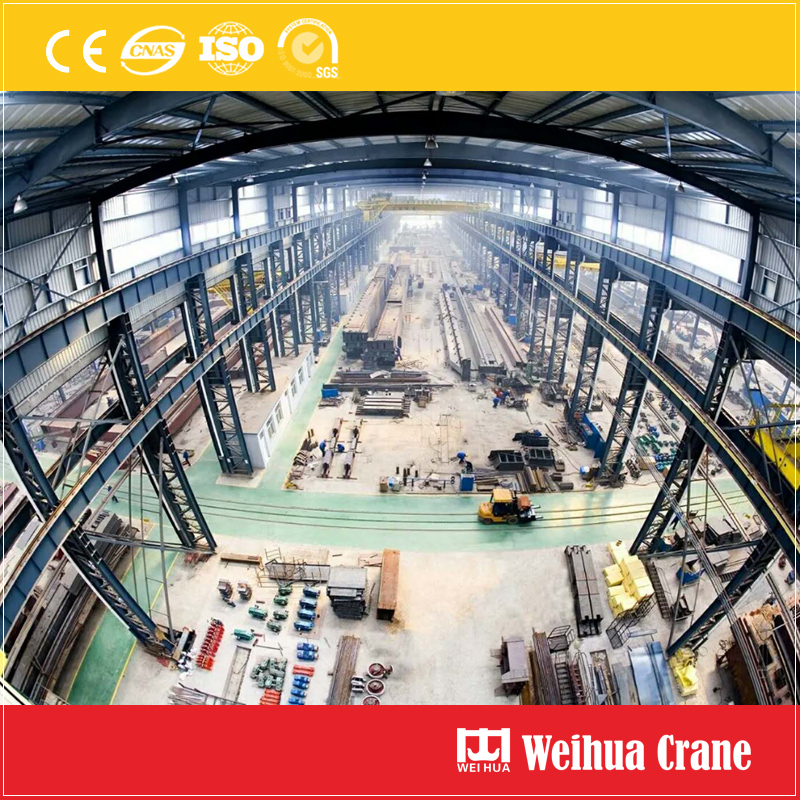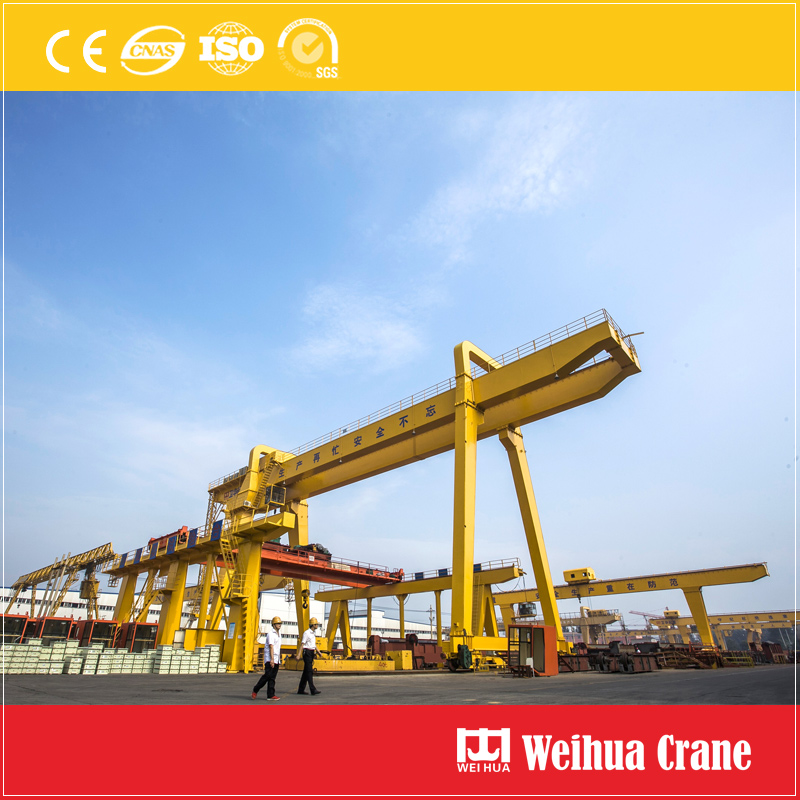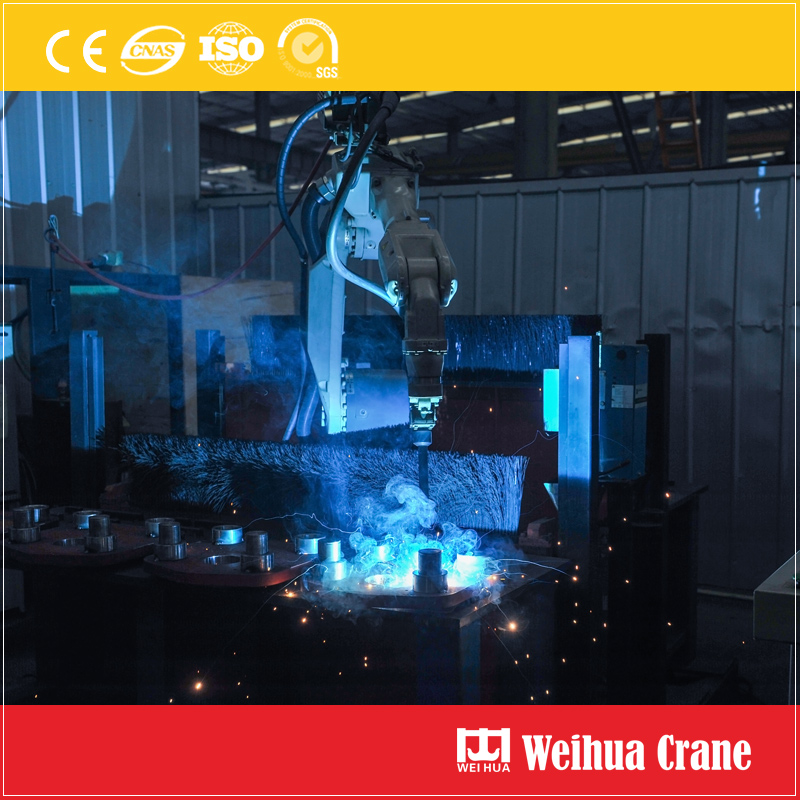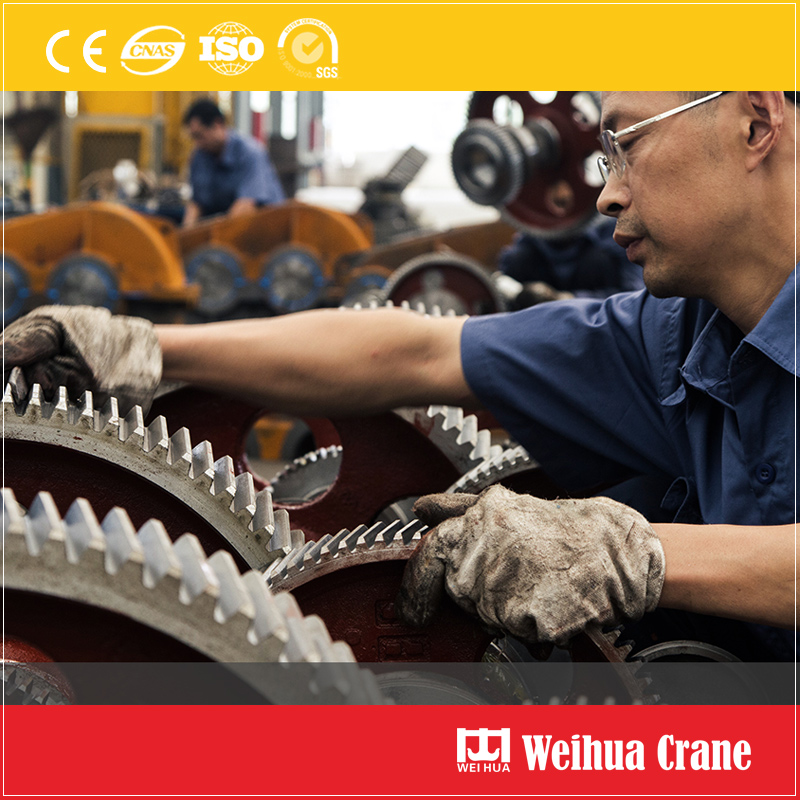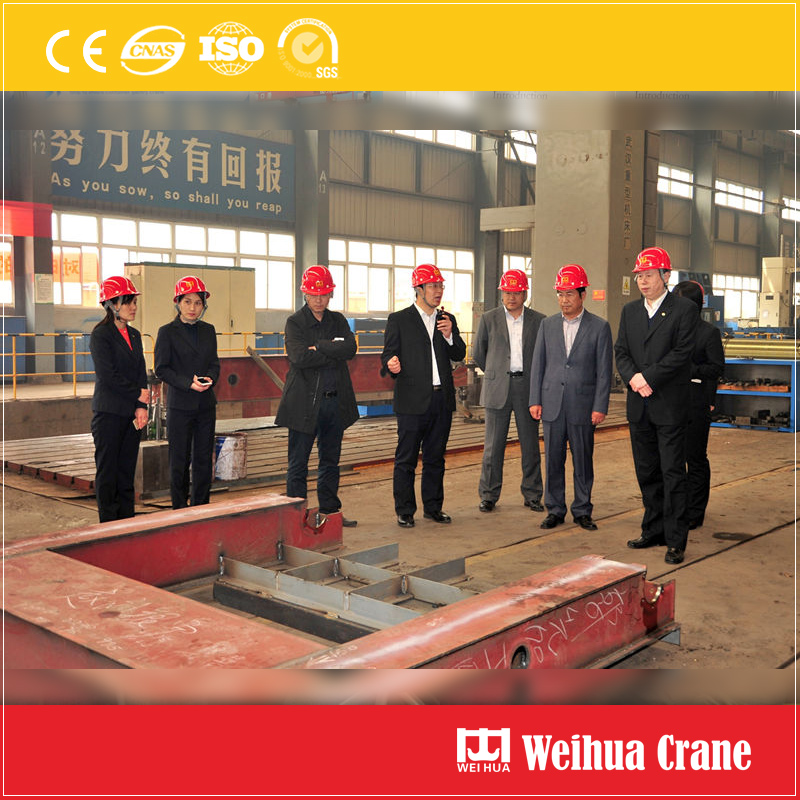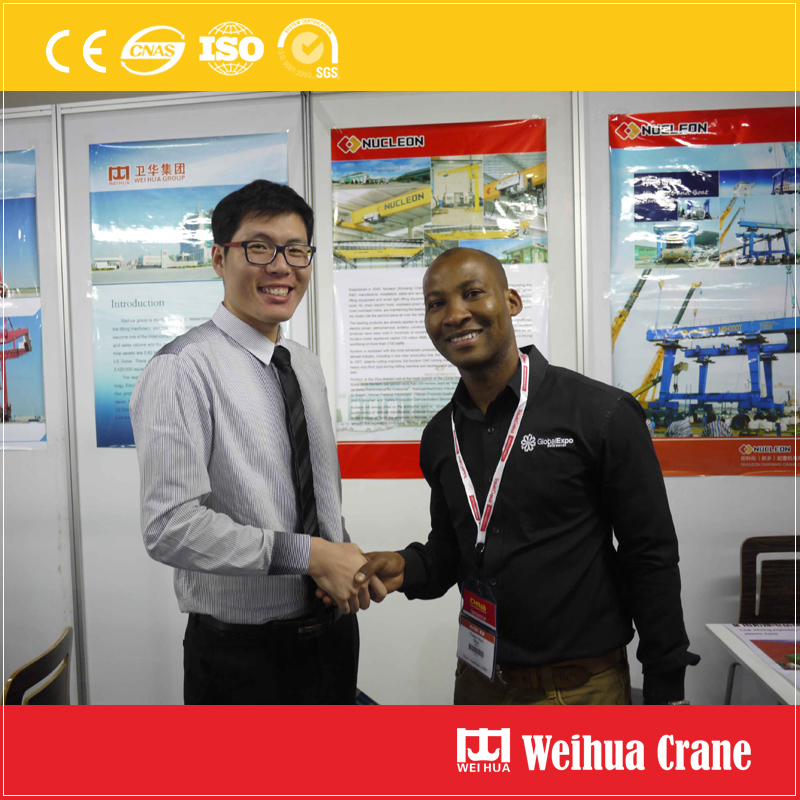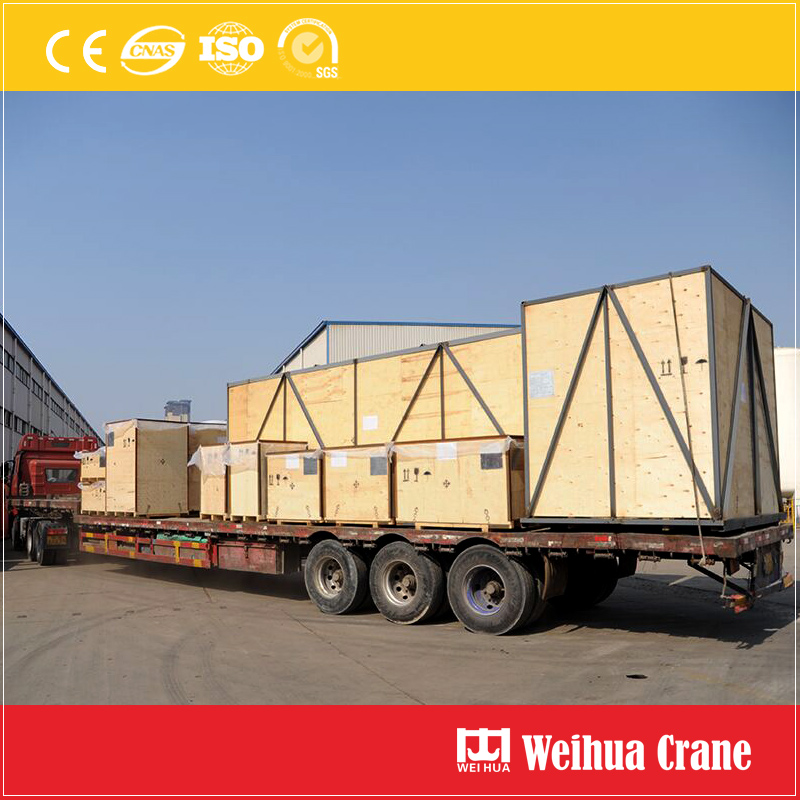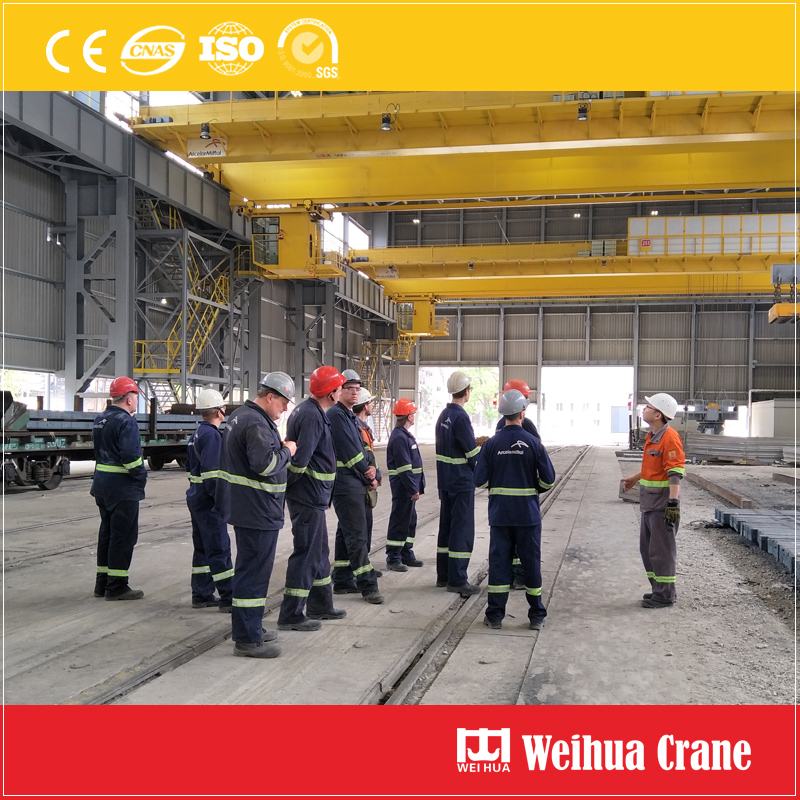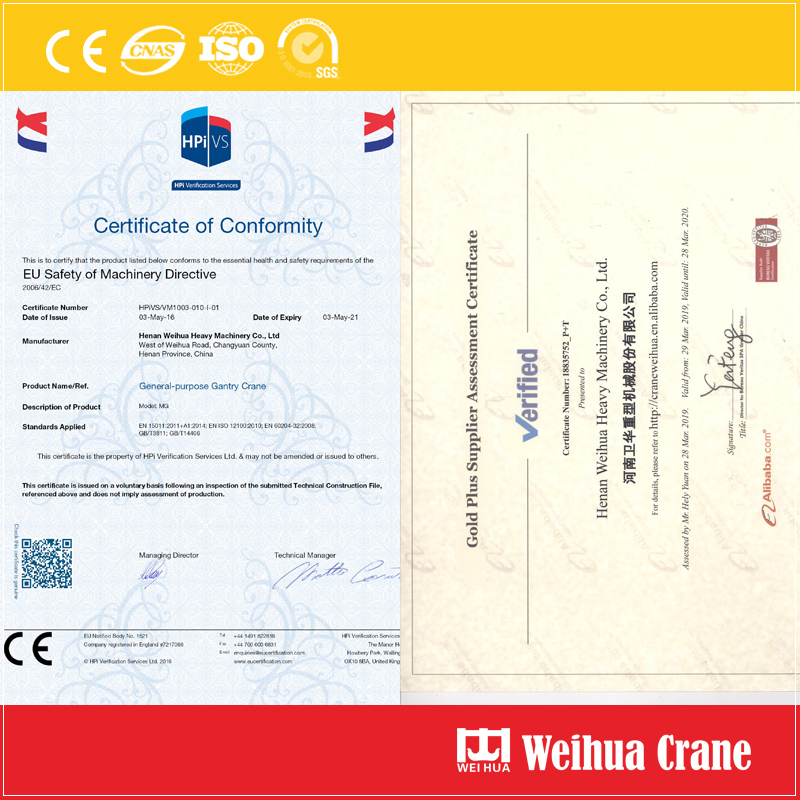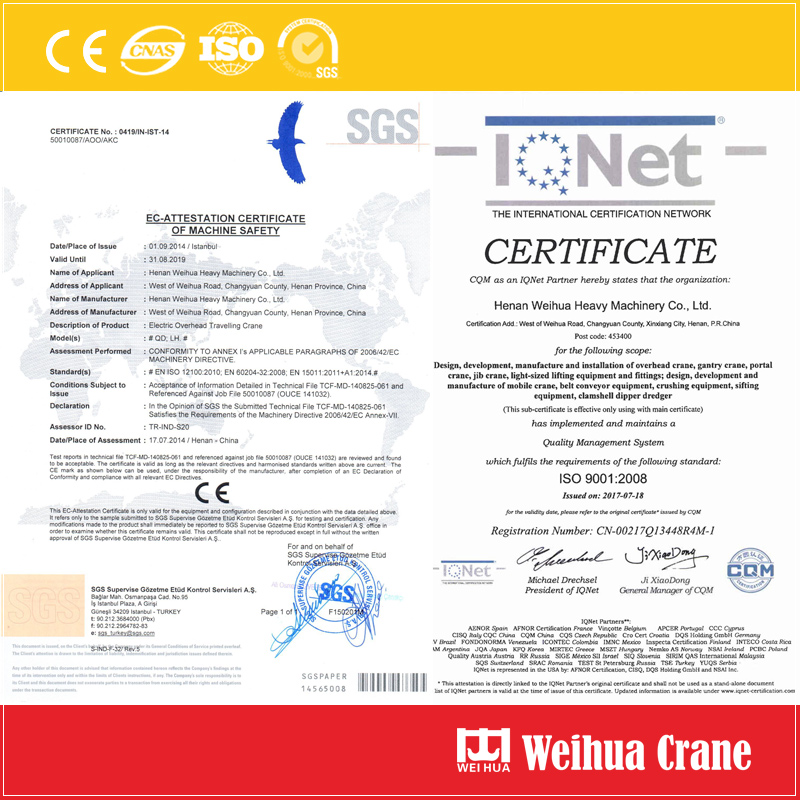 Homepage: http://www.weihuacraneglobal.com
https://www.weihuacranefactory.com
E--mail: weihua(at)craneweiihua(dot)com