Product Description
Product Description:
steel coil, also known as steel rolled coil - the shaped steel is made through the hot and cold forming of rolled steel. Steel coil can be divided into hot rolled coil and cold rolled coil. Steel coil can be more convenient for storage and transport, to facilitate the various processing, such as, be processed into a plate, strip, etc. In addition, the application fields of the steel coils is very broad, like, engineering machinery and equipment, boiler container accessories, electrical equipment, mining equipment, machine tools, metallurgical equipment, mining machinery equipment, shipbuilding, forging parts, power generation equipment, etc.

Specification:Width:145--- 1010mm Thickness:1.3-17.75mm
Standard:GB / ASTM /JIS/EN / DIN
Usage: chemical fertilizer pipe,building, machinery,textile industry,etc.
Market: North/South America, Europe, Asia,Africa,Mid East,ect.
Delivery time: In 15 – 45 days after receive the T/T or L/C
Delivery term: EXW, FOB, CFR, CIF
Hot Rolled Steel Coil

Specification: Width(mm)*Thickness(mm)

145*2.5

255*2.2

315*2.75

156*1.3

255*2.3

355*1.5

156*1.5

255*2.5

335*1.7

156*1.8

272*1.5

335*1.8

156*2.0

272*1.7

335*2.0

183*1.2

272*1.8

335*2.2

183*1.3

272*2.0

335*2.3

183*1.5

272*2.2

335*2.5

183*2.0

272*2.3

355*1.5

196*1.3

272*2.5

355*1.7

196*1.5

295*1.5

355*1.8

196*1.7

295*1.7

355*2.0

196*1.8

295*1.8

355*2.2

196*2.0

295*2.0

355*2.3

196*2.2

295*2.2

355*2.5

196*2.3

295*2.3

385*2.5

196*2.5

295*2.5

385*2.75

232*1.0

295*2.75

395*2.5
Produts Show:
hot rolled steel coil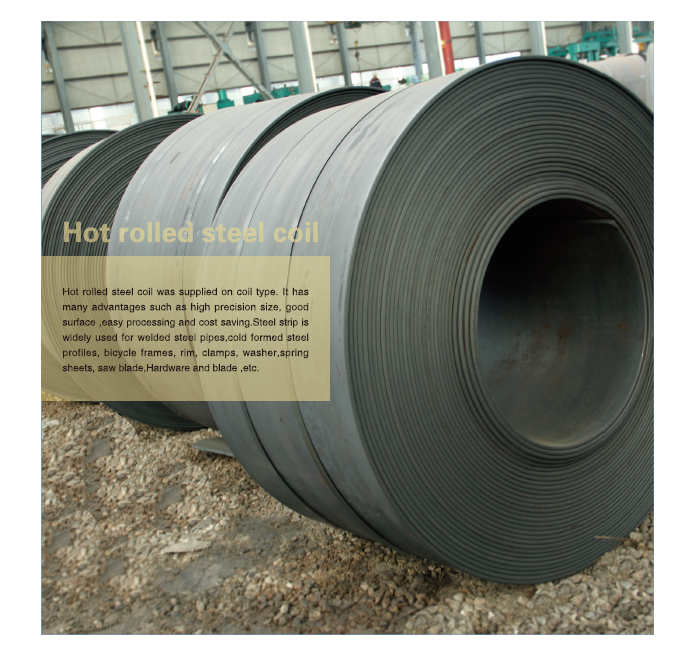 Company information: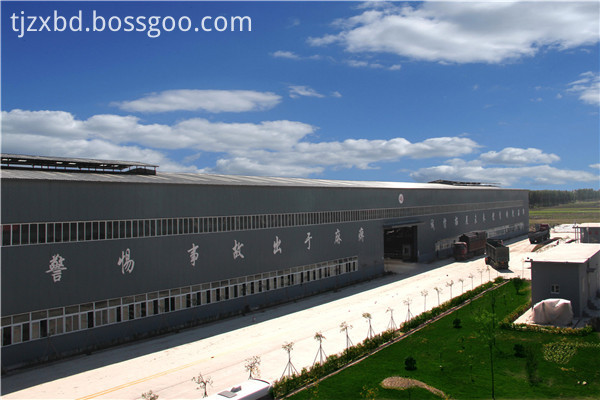 In 2007,Zhenxiang Logistics was founded.We have a professional logistics team, perfect logistics system and perfessional loading staff. We have built a long-term strategic cooperation relationship with many domestic and international shipping companies, to guarantee the freight rates and shipping space advantage and provide flexible selections for customers:port to port, door to port, port to door, door to door, etc.We can save costs, reduce damage, shorten transport time, and offer more convenient service for customers.
Zhenxiang Group has exporting authorization of various products and a professional purchasing team which are familiar with all kinds of domestic products and manufacturers. We can be your most reliable purchasing assistant in China market.
We can recommond you the best manufacturers and superior products, and help you to purchase any trade products.Besides, we can help you avoid risks, shorten the procurement cycle and reduce the cost.